Hello loves!
Almost five months later I'm finally back. This (not so) little break from the blog took place because I got a new job which came with a few adjustments in my schedule and routine but I feel like I'm finally settled, happy with where I'm at and ready to embrace this little project of mine back :)
Last time I've posted in here it was the beginning of Summer and I had just come back from my trip to Milan (
Travel Diary here
) and now in a blink of the eye we're in November, can you believe it?
Time flies by so fast, Christmas is right around the corner and soon it will be 2018 *major gasp*
Sadly the weather in Portugal isn't coping with me... the days still feel like summer, I can't wear my cozy sweaters and get in the holidays spirit!
But last month I took a little trip to London and I got a little taste of Fall, walking in the parks with a big coat on, a warm beverage and nutty pastry in hand and gorgeous leaf backdrops!
Let me know if you'd like to see a London Travel Photo Diary as well, I took thousands of pictures as usual ahah

Anyway, I'm so excited for the cooler weather to finally arrive and off course I have a huge Fall Wishlist, here are some of the pieces - one of the sweaters already lives in my closet, head over to my
instagram
to find out which one!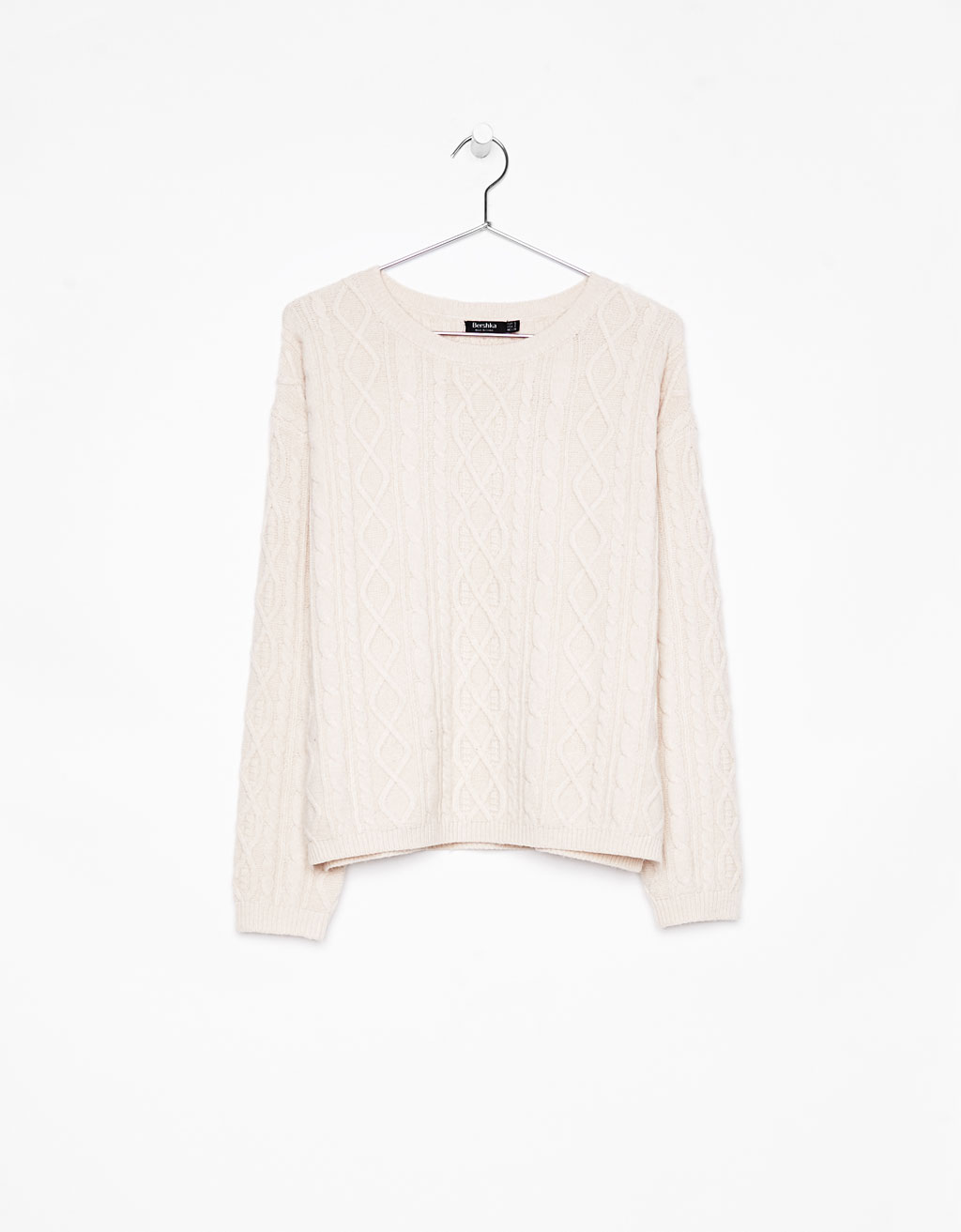 Sweater
|
Jacket
|
Sweater
|
Coat
|
Sweater
|
Scarf
Is it cool enough to wear these pieces where you live? What's on your fall wishlist?
Let me know down below!
Thank you for reading,